Your donation helps IPAA continue our mission.
We are an IRS Approved 501(c)(3) Non Profit organization.
The Institute For Perception-Action Approach
MISSION
Mission:
The Institute for Perception-Action Approach is dedicated to improving the lives of children with disabilities and physical impairments throughout the lifespan. IPAA achieves this by offering evidence based Clinical teaching, Mentoring, and Consultation for therapists and families. The Perception-Action Approach is the catalyst for change in the child's ability to participate in daily life.
Vision:
IPAA is committed to:
Presenting an innovative and new intervention approach for children with disabilities and physical impairments.
Offering hope to families through support and guidance as they strive to maximize the child's engagement and participation in all areas of life.
Advancing a child's inherent ability to be self-driven, exploratory and playful.
Promoting the link between physical ability and the development of attention, cognition, and language.
Supporting an integrative approach that spans multiple therapeutic disciplines.
Providing Mentoring and Consultation for families and therapists.
Advancing Clinical Excellence through the IPAA Clinical Certification process.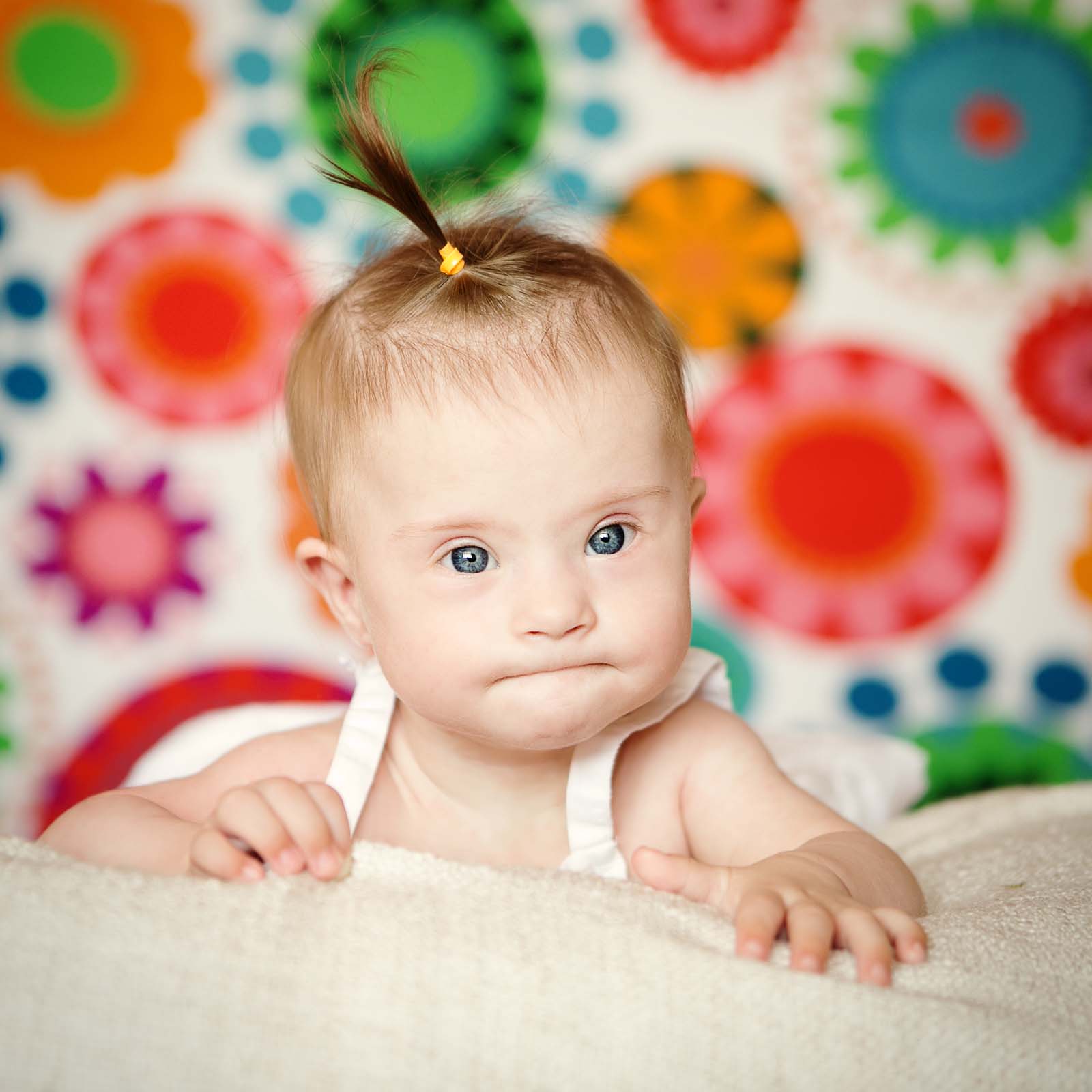 Learn with IPAA!
We offer On-demand Introductory Webinars,
Live On-line Webinars, and Live In-person Courses.
Our courses are developed by experienced professionals!
Created with