Your donation helps IPAA continue our mission.
We are an IRS Approved 501(c)(3) Non Profit organization.
​HOW THE PERCEPTION-ACTION APPROACH CAME TO BE
Why consider the P-A Approach? Because movement matters!
As the science behind child learning and neuroplasticity develop, therapeutic interventions for individuals experiencing impairments must change. A paradigm shift in clinical reasoning is underway. This change discards interventions that emphasize quality of movement and remediation of impairments (tone, reflexes, postural deficits) and shifts toward activity-based, child-initiated, task-specific training.
The Perception-Action Approach (P-A Approach) was from its beginning based on principles that embraced the need for change. Ingrid Tscharnuter, PT, DPT, three decades ago, studied new theories related to development and neuroplasticity and created an intervention which became the basis for the P-A Approach. This approach rejects methods that teach developmental sequences, aim to correct body alignment or to achieve normal movement patterns. Rather, in keeping with new evidence in developmental science, the focus of the P-A Approach is on these aspects of the child's engagement with their environments:
Caregiver involvement with the child in real life situations
Enhancement of global development
Self-generation of movement
Active problem-solving
Repetitive practice of activities that are salient to the child
As it turns out, MOVEMENT MATTERS most when the child does more, and the therapist and caregiver do less. Research is demonstrating that what matters most is the action that is created by the child, not that which is controlled or directed by the therapist. While P-A Approach certified therapists alter the child's environments in specific ways and provide a unique form of light touch manual guidance, the child leads the way.
Join this MOVEMENT MATTERS effort to appreciate remarkable changes in your patients while you do less, and they do more!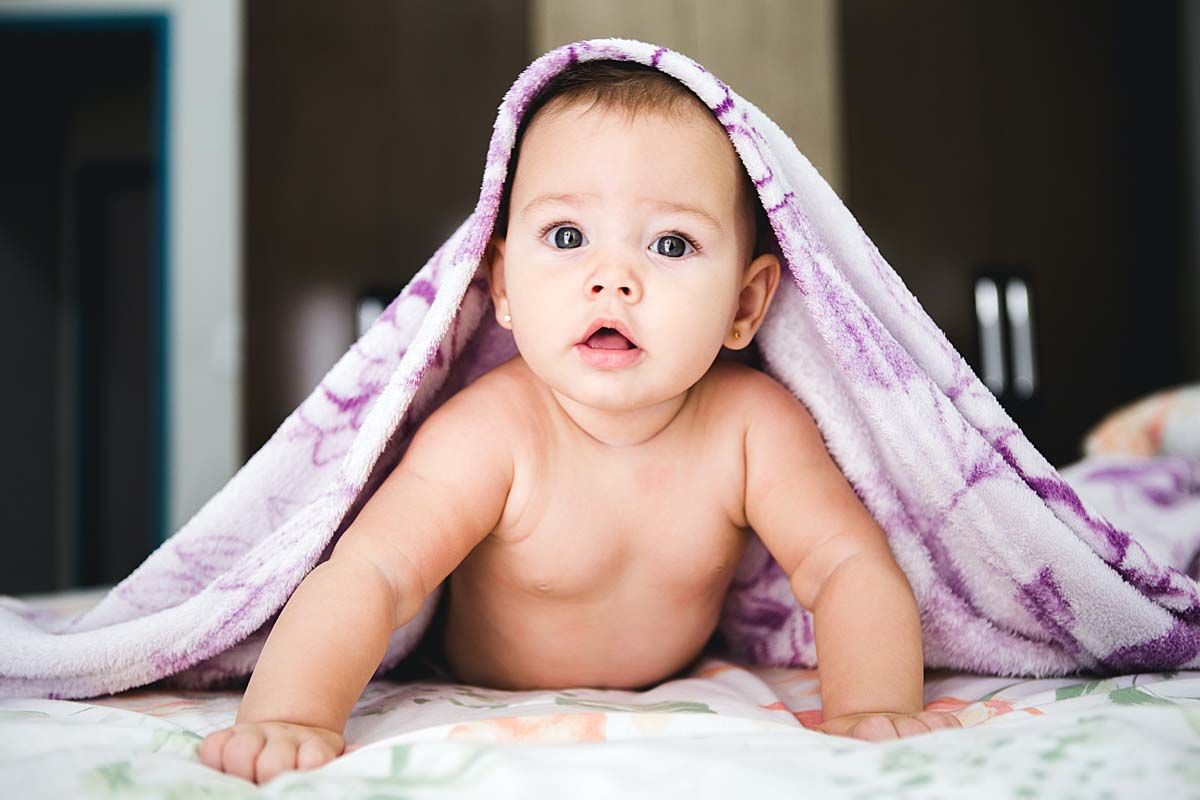 Empty space, drag to resize
Learn with IPAA!
We offer On-demand Introductory Webinars,
Live On-line Webinars, and Live In-person Courses.
Our courses are developed by experienced professionals!
Created with