Your donation helps IPAA continue our mission.
We are an IRS Approved 501(c)(3) Non Profit organization.
Empowering Children to
L
ea

rn to Move and Move to Learn
through the Education of
Pediatric Therapists

We offer premium courses & seminars for therapists and families, live and online, from the best clinical experts.
Live & Online Courses From Clinical Experts
Mentoring and Consultation for families and therapists
Continuing Education credits to meet Therapist Requirements
Offering evidence based Clinical teaching, Mentoring, and Consultation for therapists and families.
We are a group of like minded therapists who were brought together by the initial developer of The Perception-Action Approach. We all believe in this approach and are dedicated to sharing and teaching as many therapists as we can. Our hope is to impact and improve the lives of as many children with movement disorders as we can through education.
Mission
The Institute for Perception-Action Approach is dedicated to improving the lives of children with disabilities and physical impairments throughout the lifespan.
Vision
We are committed to presenting an innovative intervention approach for children with disabilities and physical impairments.
Team
We are a group of pediatric physical therapists, occupational therapists and speech and language pathologists who use and teach this approach with great success. We are dedicated to sharing the Perception-Action Approach with therapists and families.
\Learnworlds\Codeneurons\Pages\ZoneRenderers\CourseCards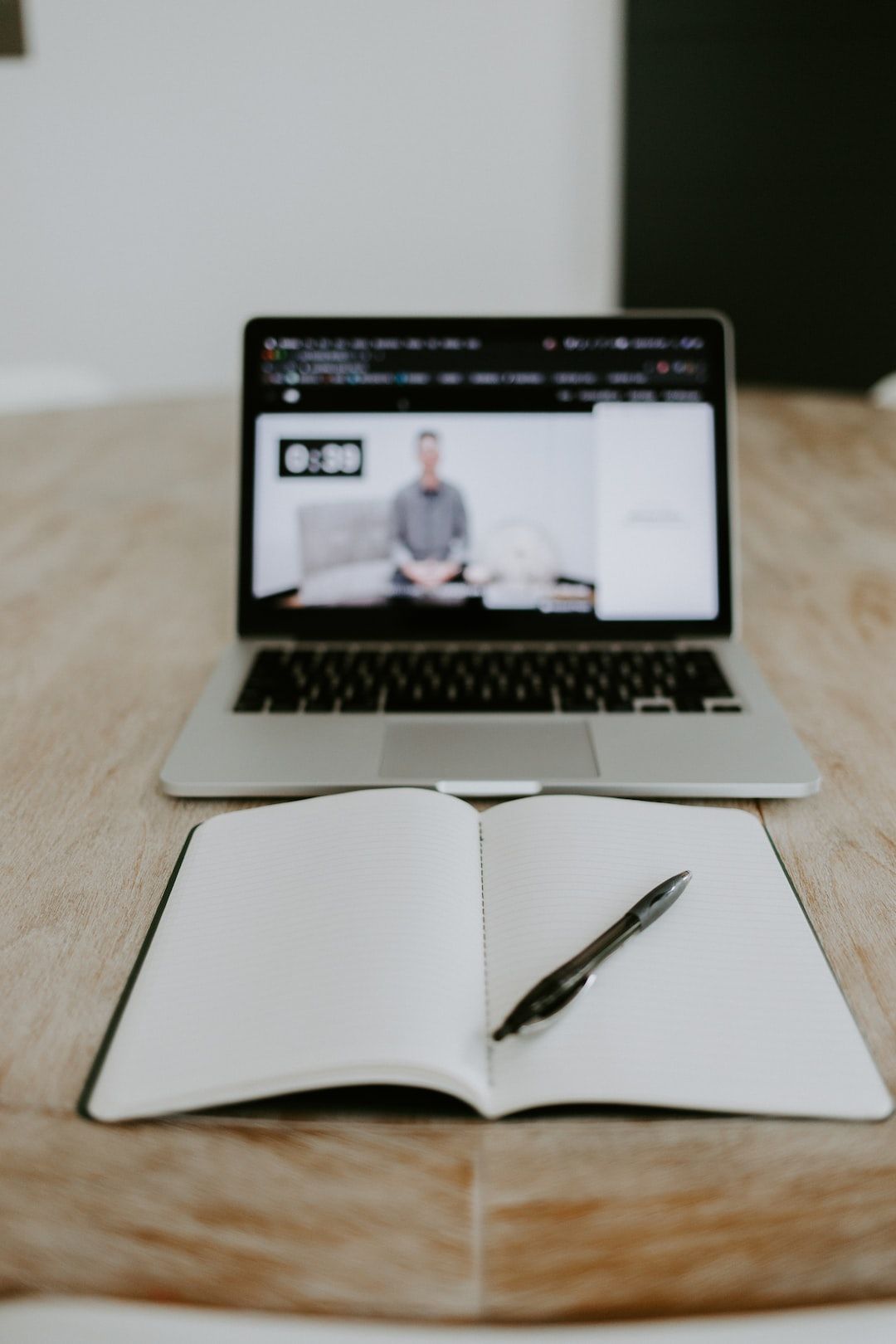 We are dedicated to teaching therapists.
The study of theories that support treatment methods is useful for clinicians because theory informs not only why the intervention works but how to modify it for optimal results.
The Perception-Action Theory
Perception and action are intricately tied to one another and are driven by a process of spontaneous exploration or motor activity toward a goal.
The Dynamic Systems Theory (DST)
Movement behavior is the result of complex interactions between many different subsystems in the body, the environment, and the task at hand.
The Theory of Neuronal Group Selection (TNGS)
The selection of neuronal groups for adaptive activity is made possible by movement exploration and forms the secondary neuronal repertoire.
Physiotherapy Theory and Practice
An International Journal of Physical Therapy


​Feasibility of an intensive outpatient Perception-Action Approach intervention for children with cerebral palsy: a pilot study
Development Through the Lens of a Perception-Action-Cognition Connection: Recognizing the Need for a Paradigm Shift in Clinical Reasoning
Mary Rahlin, ​Joyce Barnett,
Elaine Becker, Charlene Fregosi
Physical Therapy, Volume 99, Issue 6, June 2019
"Fresh, new treatment approach, Experienced lecturers and instructors, video demonstrations and discussions."
"Great case studies, videos and labs."
"Videos, demonstrations, reviews of speaking points, discussion."
"Excellent knowledge and hand skills of all the presenters."
"Clear lectures, audiovisuals that supported the information presented."
"Passionate and inspiring Instructors. Really research based and strong theory. Great labs on second day."
"So clear; the delivery of the instructors was amazing. Thank you!"
"Lecture and video supported learning as did the labs."
"Information was clearly presented, discussions were rich and specific to material presented and questions asked."
IRS Approved
501(c)(3) Non Profit
Learn with IPAA!
We offer On-demand Introductory Webinars,
Live On-line Webinars, and Live In-person Courses.
Our courses are developed by experienced professionals!
Created with